Our Bestsellers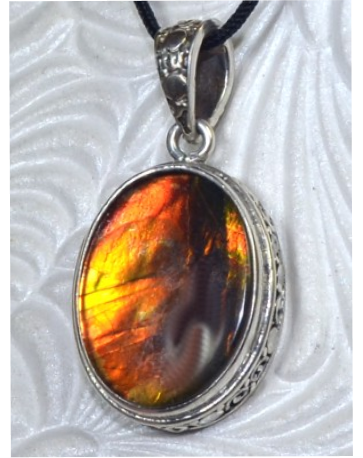 Amber Pendant
A Deep Honey Amber Sterling Silver setting to bring you good luck, success and a carefree attitude. Dissolve any opposition that might stand in your way. It is known for its helpful qualities with stomach problems, energy balance of the solar plexus chakra.
---
Alexandrite earrings
Alexandrite Earrings in sterling silver settings captivate with their magical color play of blue to purple. Set into sterling silver, these special stones connect one directly to Source and embody love & luck energies.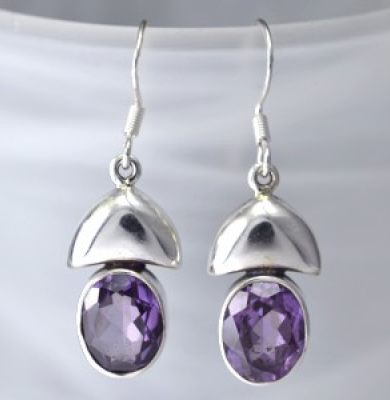 ---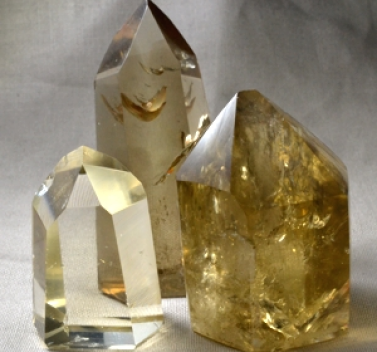 Lemon Quartz Crystal
This striking quartz point, featuring a vibrant blend of golden yellow hues from Brazil, opens up new possibilities in both creativity and wealth. Solar Plexus chakra-inspired protection, healing, luck & money - all manifested through its lush visual energy.